I love me some online dating but over the last few years I have stayed away from these modern 'apps' they all seem a bit gimicky to me but hey, let's move with the times and see what all the fuss is about.
Joining up is very easy you simply download the app, log in using your Facebook account & it grabs basic details about you - name, age, location & a
profile pic which you can easily change.
That's it. Your good to Tinder.
Choose a great picture to lure 'em in
You can linger over someone's profile and expand it to read a tiny bit about them, you can see mutual likes
& mutual Facebook friends ... scary.
But most people go straight on looks. Duck face at the ready!!
See a picture you like? Simply s
wipe left or 'x' for 'no' or right 'heart'for 'yes'.
Yep ladies, its as superficial as that.
Oh which one to press?
If they have swiped 'right' for 'yes' as well then you get a match. You can then patiently what for them to email you or you can email them first. If you've swiped and match by mistake or they turn out to be a perv simply unmatch.
Great way of only talking to people who you also like
Simple text message system - easy to respond
So how does it rate as a dating app?
As a app it work pretty well. It's sooo simple to use
& since it uses Facebook there are less fake profiles than some dating sites but people do still manage to get round it so be careful.
With a lot of free dating sites
I think there are lots of people on there looking for short term flings rather than a long term relationship.
So how did I do on Tinder?
Err okay, I think. Plenty of matches that didn't appear to be using cheating software to like me & I did go on a few dates. Not certain if I would use it in place of a 'proper' paid dating site but its fun, simple, easy to use and worth having a nose at.
Have you used Tinder? Leave a comment below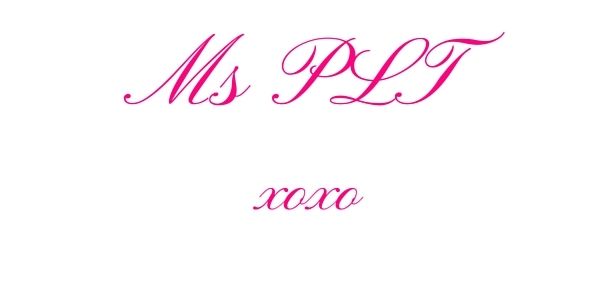 Images (c) Tinder