Optrex Review & Competition
14:10
I've always suffered from dry & red eyes mainly due to hay fever & working with computers but this year I'm determined to have gorgeous bright shiny eyes.
Heading to the chemist I stocked up on hay fever products to keep the hay-at-bay but alas my eyes were still irritated...
....Until I got my hands on some Optrex who seem to have every product to cover any eye problems. An
eye Wash to clean the eyes, Actimist & Rehydrating Eye drops which keep eyes moisturized & Eyedew for brightening eyes.
I couldn't wait to try them out.
First up was the eye wash. My eyes always seem to feel really gritty and yucky after a day sat in a air conditioned office so this is my number one gripe with my eyes.
The eyewash itself is simple to use simply pour a tiny bit into the provided eye bowl swirl round the eye for 30 secs and then repeat on the other eye. My eyes instantly felt clean and grit free.
It's such a strange but nice feeling 'washing' your eyes out but it's really effective. Brilliant product and I can see myself using this a lot especially in the summer.
Brilliant for 'dirty' eyes
Next up were Actimist & the rehydrating drops.
On days when I'm wearing no eye make-up I use
the Actimist. This product is kinda weird as
you spray your closed eyelids and the product penetrates & moisturizes your eyes. It shouldn't work in theory but it does! I love it but remember girlies don't use this product when wearing make-up unless it's 'mist proof'.
But on
the days when I've got eye make-up on then I use the rehydrating drops which are also good but my favourite out of the two products is the Actimist.
Double Trouble
Last but not least was Eyedew but I've not had a chance to try it out yet as the other products have worked so well!
If I ever get round to using this product I'll post a separate review:)
Who needs mascara when you have this?
As well as using Optrex products other ways I'm helping my tired & irritated eyes is by following some great tips on Optrex website which include drinking loads of water, taking lots of breaks when using a computer.
How are your eyes this summer?
Do you love Optrex products as well?
I have a giveaway in conjunction with Optrex for you to to win a nice little bundle of goodies
Simply follow this blog on & here & Instagram & leave me a comment down below
for a chance to win.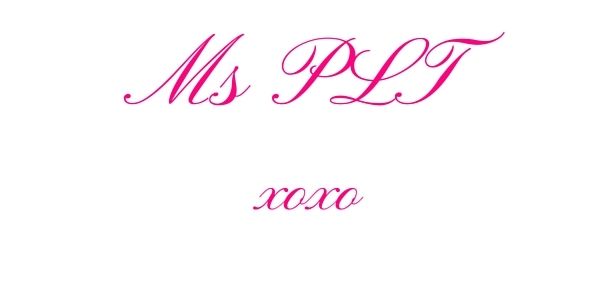 a Rafflecopter giveaway
*
Items supplied by Optrex