Smile Brilliant Review
12:00
I love to smile & people often compliment me on my teeth.
I try to keep them in tip top condition but to me they are not Hollywood white :(
Recently I was contacted by Smile Brilliant to review a custom teeth whitening kit made with the same technology that dentist use all from the comfort of my own home.
My smile but even better?!
How could I refuse?!
Using Smile Brilliant's system is as easy as 1-2-3 as shown in the video below.
Smile Brilliant ship internationally so everyone can get a great smile no matter where you are &
I received my kit just 8 days from the good old USA to the UK.
Plenty of products to get shiny white teeth
When the kit arrives you mix the base & catalyst paste together to make the teeth impression moulds which will become your teeth whitening trays. This was super easy to do & there is 1 extra base & catalyst paste just in case you want to re-do them.
Once I made my teeth impressions I posted them back to Smile Brilliant which took about a week's to arrive in the states.
Mix the white & the blue together...
It then just took 2 days for my custom teeth whitening trays to be made by the Smile Brilliant technicians and then another 5 days to arrive back in the UK.
Keen to get started I slipped the custom made trays into my mouth to see how they turned out and they're a great match.
Trays come in a little box - perfect for when you're going away
Following the instructions I squeezed a bit of whitening gel into the trays, popped them into my mouth, sat back and chilled out. The trays can be worn anytime between 15 mins - 3 hours & should be followed up with the desensitizing gel if you have sensitive teeth.
After the first time I did the treatment I never noticed much difference but f
ast forward 6 more treatments (2 hours each time) my teeth look whiter with the surface staining gone. As everyone has different types of staining on their teeth the results will vary but see my results below.
Dead chuffed with the results!
I've tried a few whitening treatments in my time but hands down Smile Brilliant is the winner. This is genuinely a dentist quality product at a quarter of the price
. Going to the dentist would of cost me at least £300 ($500) to receive a similar look & this kit retails at $119.95 (sale price) so I'm dead impressed.
Do you want a chance to win a Smile Brilliant kit?
Enter Smile Brilliant's giveaway for a store credit of $139.90 which is enough for a custom made teeth whitening tray, 3 whitening gel syringes and 3 desensitizing gel syringes.
Leave me a comment down below to let me know you've enter!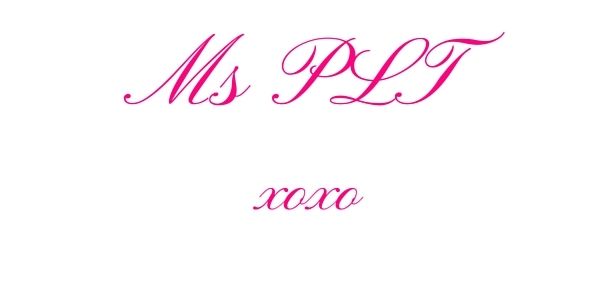 *item provided by Smile Brilliant for review purposes
Teeth Whitening Kits by Smile Brilliant