Scholl Review & Giveaway
05:00
Summer may nearly be gone but I'm determined to keep on wearing high heels and sandals no matter what!
To help keep my tootsies in check
I'm armed with
a trio of Scholl goodies so
nothing will stop me!
To keep my feet gorgeous after running around in heels I use Scholl Instant Recovery Cream - perfect for rubbing into dry skin on feet especially after a pedi. Using the cream ensures my feet stay soft and fabulous for the whole week & I never have to worry if i suddenly decide to switch it up by wearing wedges.
In this hot weather there is nothing like stinky feet to ruin a romantic tête-à-tête once you slip your shoes off. A quick spray of Scholl Fresh Step into my shoes keeps my tootsies from getting stinky & my shoes smelling fresh.
The perfect duo for perfect party feet
But no matter what shoes I wear I always use Scholl Party Feet. This time I have the ultra slim ones which are perfect for narrow shoes. The gel cushion protects the balls of my feet and stop my feet from aching... after all I do walk from the car to a restaurant!
Don't leave home without these
If they can do with some love enter my giveaway to receive some Scholl goodies. To enter is simple comment, follow on blog & Instagram.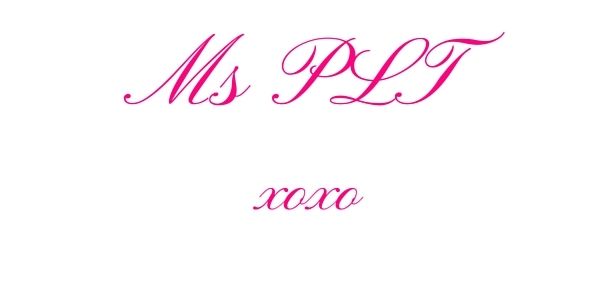 a Rafflecopter giveaway