Serenata Flowers Review & Giveaway
00:30
No-one likes to receive gifts more than me but receiving a gift by courier is even more amazing!
This week I was a lucky gal & Serenata Flowers sent me a lovely little gift - a gorgeous bottle of pink champagne* by renowned champagne makers Bernard Remy.
The champagne arrived by courier in a regular brown box but once I opened it up there was all types of fabulosity inside.
Champagne in a box?! Genius!!
The champagne comes in its own little wooden box which keeps the champagne protected and also makes a great gift presentation box.
Pretty In Pink
I popped the champagne in the fridge and 4 hours later it was lovely and chilled so I lent back in the bath and poured myself a flute of champagne.
Pampered Princess
Bliss.
As the pink champagne is delicate and light it's perfect for a romantic tete a tete or just drinking alone!
Now you might be wondering is the blog post simply about me bragging about this gorgeous champagne?
Well yes and no!
Serenata Flowers simply have the best website brimming with goodies from flowers to gift hampers to wine & chocolate!! The site also offers next day delivery on flowers so if you forget to order flowers for your gran's birthday you have up til midnight to order! So if you're looking for a great site to order a gift from then I highly recommend them.
As Serenata know I'm madly in love with the site they have kindly offered one reader of my blog a complimentary bottle of champagne delivered to your very door worth £39.99
Simply follow Serenata Flowers on Twitter, subscribe to this blog & leave a comment below for you entry to be valid. **Update** Please make sure you do this as already I can see that some entries are invalid :(
Good luck!!
****THE GIVEAWAY HAS NOW ENDED - IT WILL TAKE A COUPLE OF DAYS FOR ME TO VALIDATE ALL THE ENTRIES BEFORE ANNOUNCING THE WINNER.****
*promotional item received for review purposes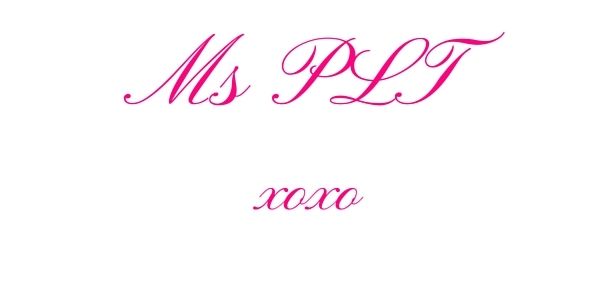 a Rafflecopter giveaway