Win With Lottoland!!
00:00
I am obsessed with property.
I absolutely love it.
There is literally no house renovation program I won't watch and I'm at the local D.I.Y store buying so much decorating stuff that they've probably nicknamed me Sarah Beeney!
I just love decorating and until the day I can afford to buy the ultimate WAG pad I'm slowly making my way up the property chain one property at a time.
Often when I'm painting I think about what my life would be like if I struck it rich on the
Euromillions
or the
Irish lottery
I get so excited with my thoughts that I sneak off to have a cheeky bet on Lottoland.
If I was lucky enough to strike it rich the first house I would buy would be a nice pad in Cheshire every time I watch those housewives I can't help but be wowed by their houses.
I need something as gorgeous as this to be built in the UK for me :)
One of my many fantasy dream homes
Secondly I'll need a little pad somewhere warm in the UK so naturally I would take a little pied a tierre in Sandbanks
Millonaires Row, Sandbanks
Just minutes away from where I'm getting my nails done. On my yacht ....
Overboard - what a great film!
Now between those 2 places and my new run around I don't think I'll have anytime to watch any more property programs but I'll always have time to play a little lotto!
So not being the selfish type would you like a chance to win £50 online credit with Lottoland to maybe getting you closer to your lotto day dream?
Simply enter the competition below & good luck!
But remember if you win I'd love a new house!
Images (cc) Mohammad Adzafar, Paul Gillett & Pierre Beauchat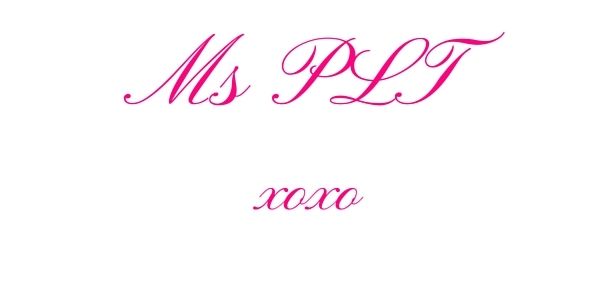 a Rafflecopter giveaway